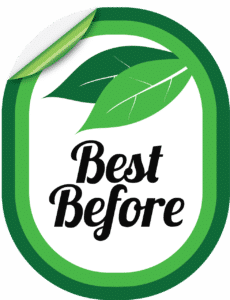 Through a push notification platform, Best Before partners with grocery stores to alert consumers of discounted food items nearing the end of their shelf life. Price and environmentally-conscious consumers can use a mobile app to locate steeply discounted food items within one week of their best before date. Profits made from Best Before will be reinvested to provide upstart capital to new Square Roots franchises.
Download from the Google Play Store NOW!
Coming soon to the Apple App Store!
Project Manager
Youssef Moh'd: yousuf14@hotmail.com