Enactus is the largest student leadership organization in the world and strives to solve environmental, social, and economic issues through entrepreneurial action. Enactus chapters (universities and colleges) from around the world to solve global issues, and showcase their successes through Regional, National, and Worldwide competitions.
With over 150 students, Enactus Saint Mary's currently operates 7 projects and 1 process, ranging from consulting entrepreneurs on the autism spectrum, to forming food-based social enterprises with refugees and at-risk youth, to operating a computer literacy program for at-risk youth.
Enactus Saint Mary's Projects Fund
Help Us Change the World
Any form of donation is appreciated and will assist in the development of our projects.
Thank you from the entire Enactus Saint Mary's Team!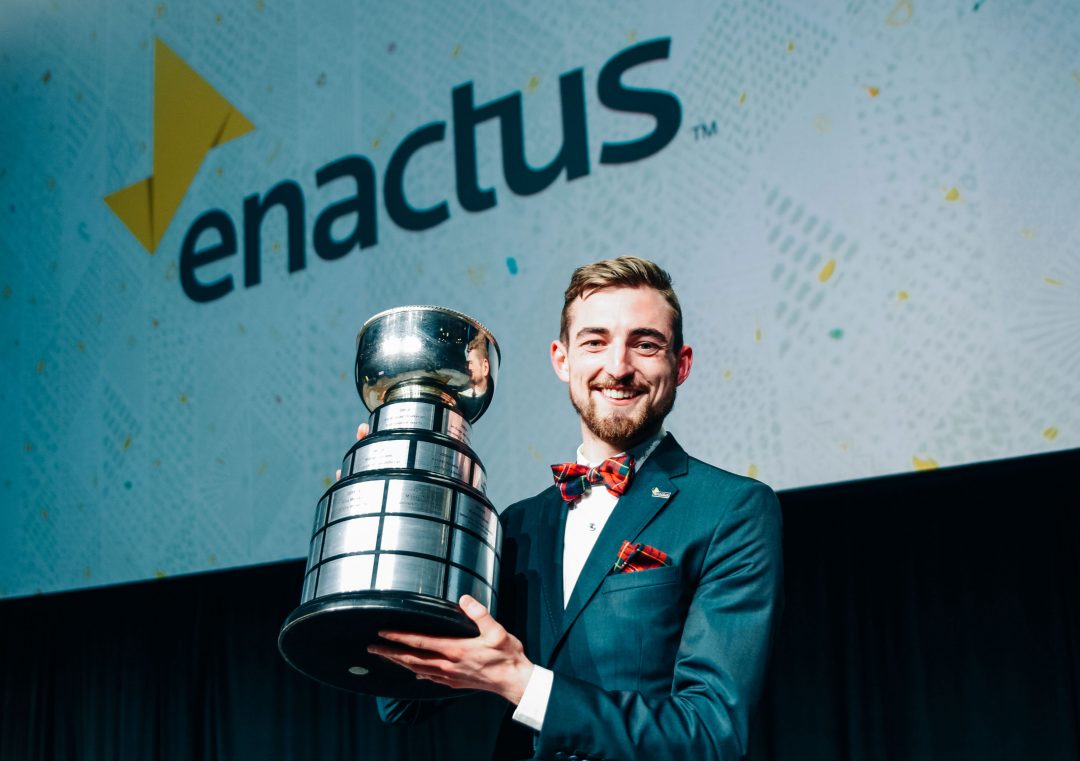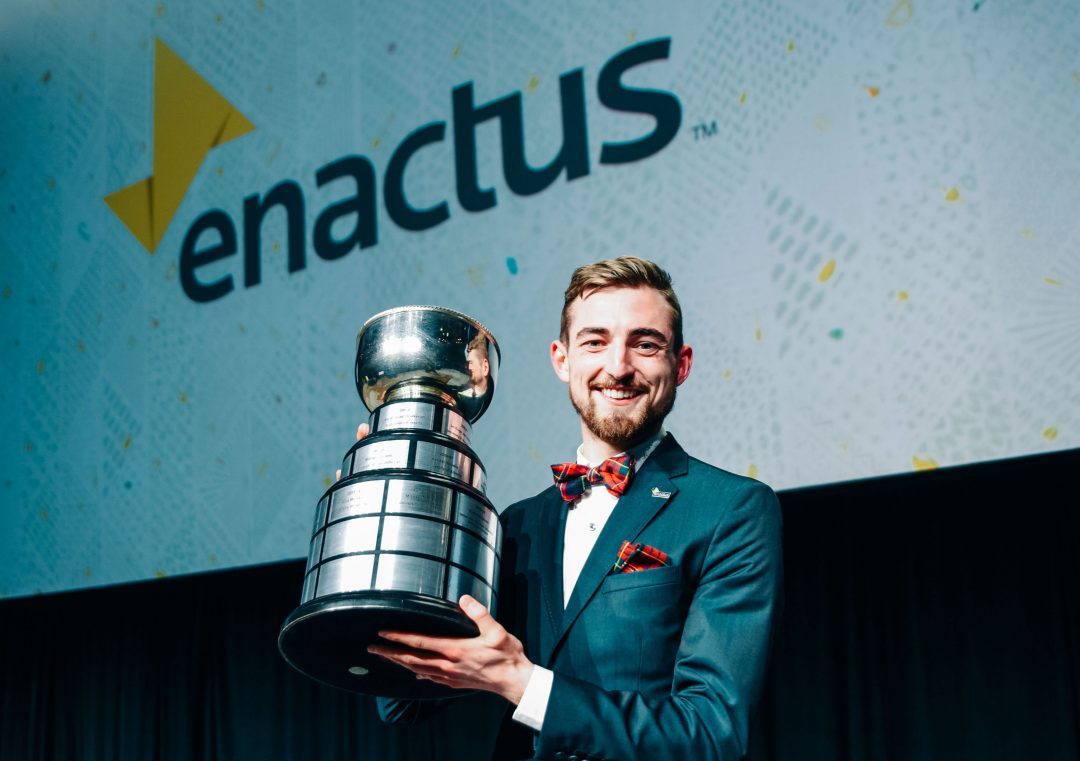 Same Team. New Ideas. Our Story.