National Champion – Ross Arsenault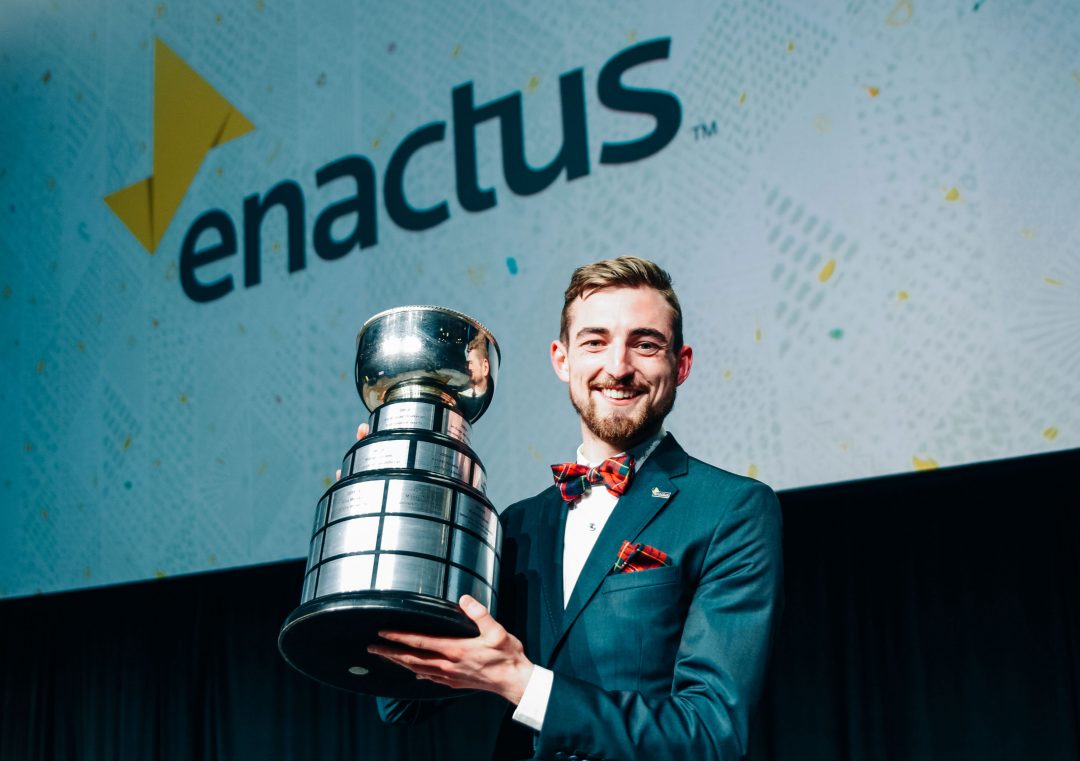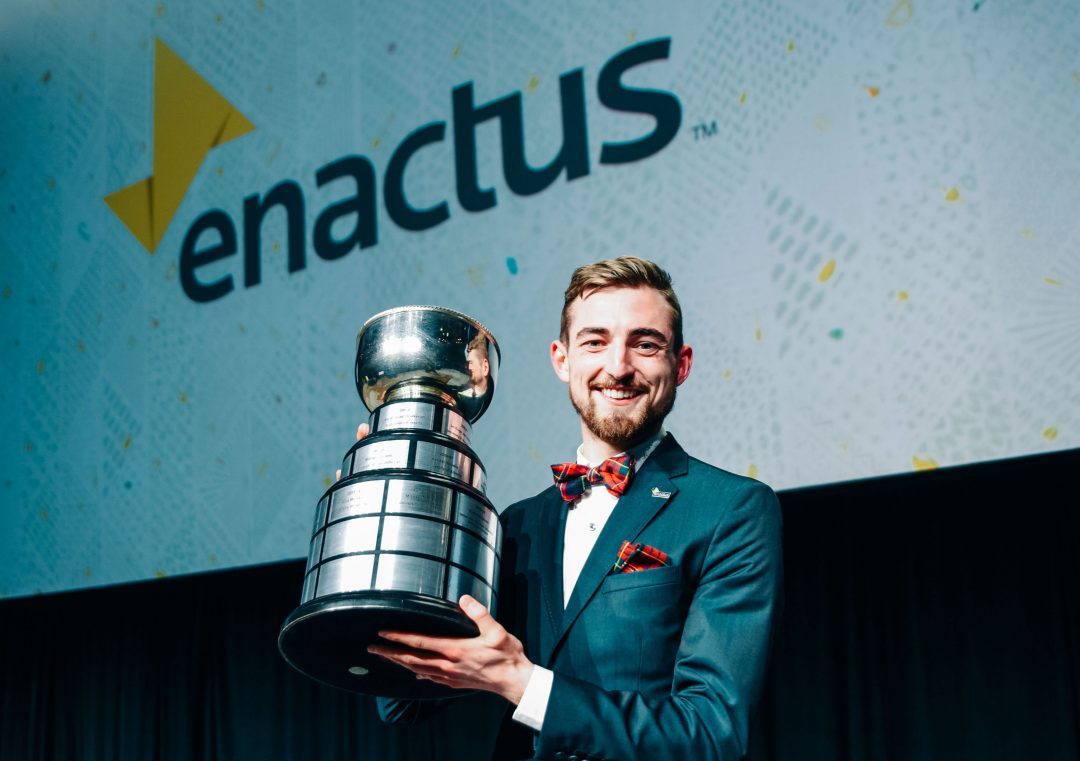 Ross Arsenault, owner of Ashored Inc. and full-time student at Saint Mary's University, has won $10,000 and has been named 2019 Student Entrepreneur National Champion by this country's largest student leadership development organization, Enactus Canada, and proud program supporter, HSBC Bank Canada.
His business, Ashored is focused on improving the sustainability of the commercial fishery through the development of user-friendly and purpose-built innovations.
"At HSBC, we aim to help communities and businesses thrive, supporting the inspiration and entrepreneurial spirit that drives success," said Kim Flood, Senior Vice President and Head of Communications, HSBC Bank Canada. "We couldn't be more pleased to recognize these outstanding young entrepreneurs who are the future of Canada!"
Ross Arsenault received the title of Student Entrepreneur National Champion after beating hundreds of other student entrepreneurs from across Canada.
After successfully making it through the Student Entrepreneur Opening Round of Competition, Ross went head to head with two other student entrepreneurs,
pitching his business to a panel of business executives. They received the national title at the Enactus Canada National Exposition last night in Vancouver.

-Sayem Reza